Choose to Live Peacefully (Audio Book)
Choose to Live Peacefully: A Surefire 40-Day Program to Accelerate Fat Loss, Boost Energy, Disease-Proof Your Body, Rekindle Passion & Live Splendidly
— Audio Book, 4 hours 28 minutes
Many of us share a vision of world peace, a wish for harmony among all living creatures. Yet to achieve this vision, we must first create peace within ourselves. In this Pulitzer-nominated audiobook, Susan explores the vital link between inner personal peace and outer world peace. Its pages are filled with useful advice on everything from fasting, relationships, and longevity to learning how to live more from trust, faith, surrender, and your heart--all explained in the simple, enlightening language that has made Susan a true pioneer in the worldwide human potential and wellness movements. This valuable audiobook will empower you to choose the path of peace in your own life and become a glowing center of harmony, so you can attract your good and radiate good to others.
Choose to Live Peacefully will help you reflect and renew, spend quality time in solitude and silence, simplify and rediscover your relationship with God, and ultimately make peace your constant companion. This audiobook offer user-friendly wisdom in the form of a life-enriching 40-day program to bring more vitality and balance into your life. Enjoy it all at once or one message each day to help you create a peaceful, empowered new beginning in your life.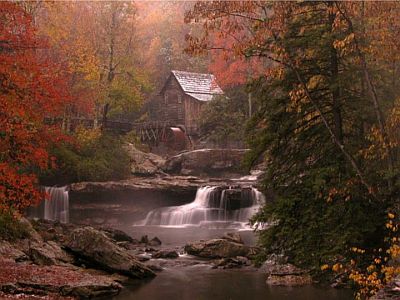 All is flux, nothing stays still . . . There is nothing permanent except change.
~ Heraclitus
Whatever you can do or dream, begin it! Boldness has genius, power, and magic in it.
~ Johann Wolfgang von Goethe