stress busters
Let Kindness Be Your Default Position & Guiding Light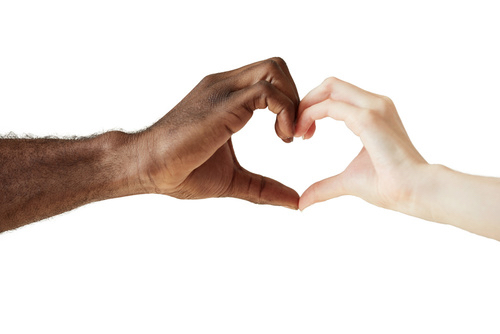 To listen to one of my interviews about KINDNESS entitled "Sleep, Pray, Eat, Walk, Repeat," please click HERE.
To read five personal stories on kindness, please click HERE.
Gandhi said... the pure loving kindness of one gentle soul could nullify the hatred of millions. It's time for all of us to be more tenderhearted and to show kindness to everyone.
---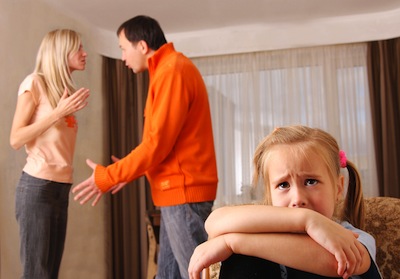 Are people really getting meaner or is it just your imagination? From the halls of Congress to the main streets of small-town America and big cities everywhere, it seems like no one is capable of civilly listening to others whose viewpoints are different.
As I write about in my book WALKING ON AIR: Your 30-Day Inside and Out Rejuvenation Makeover, I believe that we are in the midst of an epidemic in which few people have the time to be kind. This rampant form of business is nothing short of a sickness—a form of self-centeredness brought about by people rushing around trying to make ends meet and cope with mounting stress and numerous health issues.
Do you feel overwhelmed in your life and less compassionate than you did years ago? As I counsel people around the country, and even worldwide, it's been my experience that most people are burning the candle at both ends — daily; most people are experiencing severe sleep debt; most people have no time to call their own; and most folks are living in what I refer to as a spin-cycle lifestyle. Can you relate to any of this?

World peace must develop from inner peace. Peace is not just mere absence of violence. Peace is, I think, the manifestation of human compassion.
~ Dalai Lama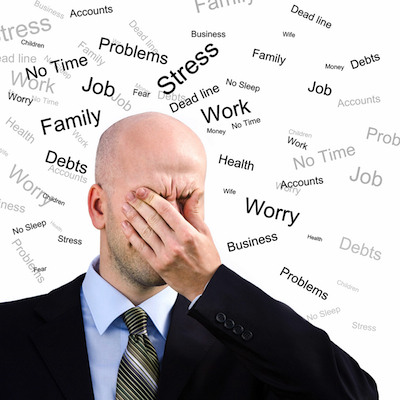 The more you rush around without keeping your life in perspective and in balance, the more you lose compassion for others and yourself, too. People are in such a rush these days, living on the fast track — talking fast, eating fast, and moving fast. What a difference from 50 years ago. Did you know that you'll probably do more in this year — with appointments, people to meet, and places to go — than your grandparents did their entire lives? Given our current pace, we barely have time to relax and cultivate relationships with our spouses and children, friends and nature, much less with God. Is it any wonder that stress-related diseases are on the rise? We are under pressure to keep busy even in our leisure hours.
Computers have sped up our lives. We want to do everything, and we want to do it all at once. We talk on the telephone and text while we drive (even though there are now laws against this), watch television while we read, and conduct business while we listen to the radio. I see this as a sickness of epidemic proportions — a "busyness" or "hurry" sickness. This type of lifestyle also drains our hearts of compassion,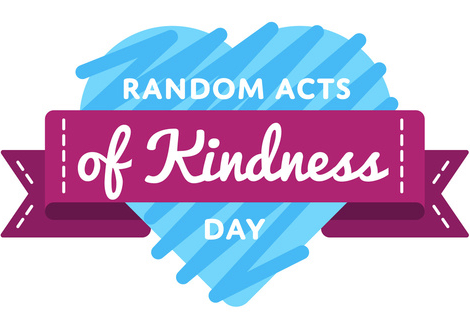 according to many studies of late. If you understand the speed of life, you can slow it down by enjoying it more and by making a conscious choice of being more compassionate. Start with yourself. You'll find countless tips in one of my worldwide popular audio programs entitled CHOOSE TO LIVE PEACEFULLY.

William Penn described well the importance of not putting off acts of kindness when he wrote, If there is any kindness I can show, or any good thing I can do to any fellow being, let me do it now, and not deter or neglect it, as I shall not pass this way again. What's more, the Dalia Lama avowed: "World peace must develop from inner peace. Peace is not just mere absence of violence. Peace is, I think, the manifestation of human compassion."
Stressed Out?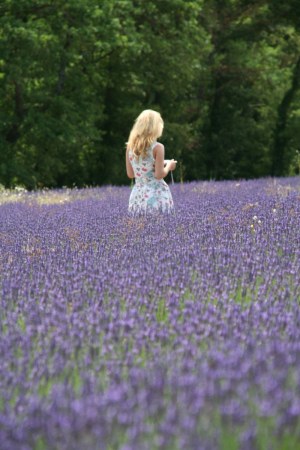 If you often feel like the demands of your daily life exceed your ability to meet them, you're definitely not alone, as I noted throughout many pages of my new book The Joy Factor: 10 Sacred Practices for Radiant Health. The state of feeling "stressed out" and "overcommitted" is a growing problem among millions of Americans. Time magazine may have singled out stress as the "Epidemic of the Eighties," but that was well before the Internet and social media significantly sped up the pace of most people's lives, and the prolonged wars and global economic troubles at the turn of the 21st century piled on additional woes. Today, over one million North Americans are absent on any given workday due to stress and stress-related disorders and 79%-90% of all visits to primary health-care practitioners in North America are due to stress-related illnesses or complaints.
As I write about in my new booklet/CD combo, Natural Stress Solutions: Discover Nature's Secret to Inner Calm, Restful Sleep & Newfound Energy, in mankind's prehistoric days roaming the plains and sleeping in caves, the stress response was actually a good thing. Our built-in "fight or flight" system provided our bodies with the energy needed to escape from danger or secure scarce resources. Though this type of high-intensity, short-term stress was beneficial for our survival, our bodies were not designed to withstand the type of chronic, long-term stress that is so common today. The same cascade of hormones released during a physically stressful event (like running away from a lion) is also released when we undergo a psychological stressor like conflict in marriage, unreasonable work demands, and economic worries. The difference is that we typically do not respond to these kinds of chronic stressors with vigorous physical activity (e.g. fighting or running away), and they do not have a definite end point. Consequently, our bodies may be continuously exposed to stress hormones, especially cortisol, and over time, this can add up to serious health problems. How does chronic stress impact our lives? Read on...