mattress
Let Kindness Be Your Default Position & Guiding Light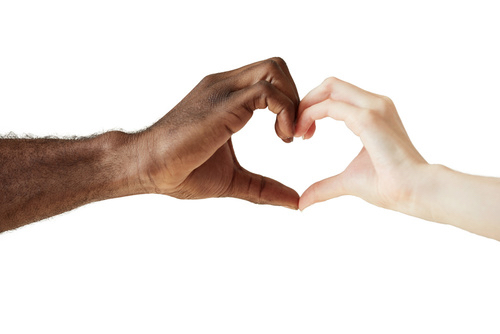 To listen to one of my interviews about KINDNESS entitled "Sleep, Pray, Eat, Walk, Repeat," please click HERE.
To read five personal stories on kindness, please click HERE.
Gandhi said... the pure loving kindness of one gentle soul could nullify the hatred of millions. It's time for all of us to be more tenderhearted and to show kindness to everyone.
---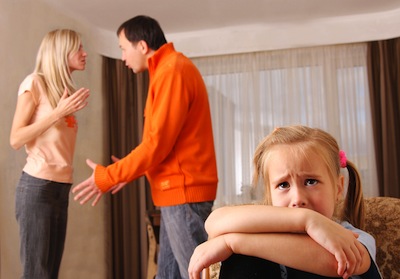 Are people really getting meaner or is it just your imagination? From the halls of Congress to the main streets of small-town America and big cities everywhere, it seems like no one is capable of civilly listening to others whose viewpoints are different.
As I write about in my books HEALTHY, HAPPY & RADIANT...AT ANY AGE, THE JOY FACTOR: 10 Sacred Practices for Radiant Health and WALKING ON AIR: Your 30-Day Inside and Out Rejuvenation Makeover, I believe that we are in the midst of an epidemic in which few people have the time to be kind. This rampant form of business is nothing short of a sickness—a form of self-centeredness brought about by people rushing around trying to make ends meet and cope with mounting stress and numerous health issues.
Do you feel overwhelmed in your life and less compassionate than you did years ago? As I counsel people around the country, and even worldwide, it's been my experience that most people are burning the candle at both ends — daily; most people are experiencing severe sleep debt; most people have no time to call their own; and most folks are living in what I refer to as a spin-cycle lifestyle. Can you relate to any of this?

World peace must develop from inner peace. Peace is not just mere absence of violence. Peace is, I think, the manifestation of human compassion.
~ Dalai Lama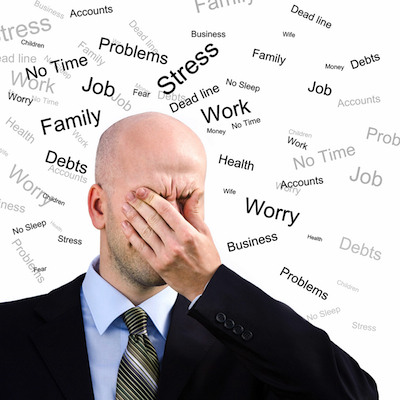 The more you rush around without keeping your life in perspective and in balance, the more you lose compassion for others and yourself, too. People are in such a rush these days, living on the fast track — talking fast, eating fast, and moving fast. What a difference from 50 years ago. Did you know that you'll probably do more in this year — with appointments, people to meet, and places to go — than your grandparents did their entire lives? Given our current pace, we barely have time to relax and cultivate relationships with our spouses and children, friends and nature, much less with God. Is it any wonder that stress-related diseases are on the rise? We are under pressure to keep busy even in our leisure hours. Computers have sped up our lives. We want to do everything, and we want to do it all at once. We talk on the telephone and text while we drive (even though there are now laws against this), watch television while we read, and conduct business while we listen to the radio. I see this as a sickness of epidemic proportions — a "busyness" or "hurry" sickness. This type of lifestyle also drains our hearts of compassion, according to many studies of late. If you understand the speed of life, you can slow it down by enjoying it more and by making a conscious choice of being more compassionate. Start with yourself. You'll find tips in one of my recent radio interview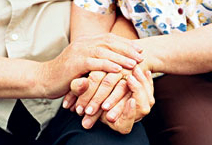 s about living with balance and confidence and achieving goals (click HERE) and also below.
William Penn described well the importance of not putting off acts of kindness when he wrote, If there is any kindness I can show, or any good thing I can do to any fellow being, let me do it now, and not deter or neglect it, as I shall not pass this way again. What's more, the Dalia Lama avowed: "World peace must develop from inner peace. Peace is not just mere absence of violence. Peace is, I think, the manifestation of human compassion."
Catch Plenty of Zzzzs: Tips to Sleep Like a Baby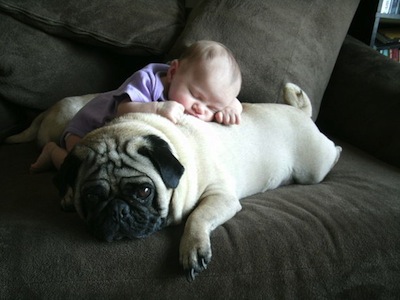 For more information on saying goodbye to insomnia and how you can sleep like a baby, please click HERE.
There is nothing more restorative for the body than getting ample sleep night after night after night (or day after day if you work at night and sleep in the daytime). A good night's sleep is one of the most important parts of a wellness lifestyle and an essential component of being vibrantly healthy. Sleep is when we reset our appetite control and pain control. Sleep is when our energy regroups for the day to come. Below you will learn about some of my favorite tips for daily, restorative sleep, including my favorite mattress, hydrating water, heat therapy, the best superfood, and more.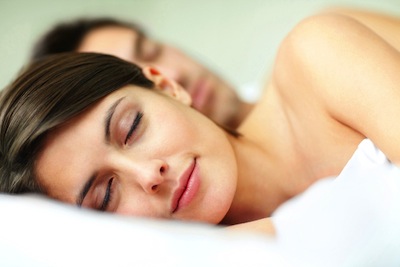 The costs of sleep deprivation are irritability, falling asleep at work, wavering attention, and not fully processing the outside world. Tension, physical or psychological, keeps us from relaxing sufficiently to fall asleep. People are literally taking their worries to bed. Learn techniques for coping with stress and "winding down" before bed. Relaxation techniques such as deep breathing, stretching, and meditation are very helpful. Regular exercise is also a terrific way to help you sleep better. But don't exercise right before you are about to go to bed.
Lack of sleep undermines your body's ability to deal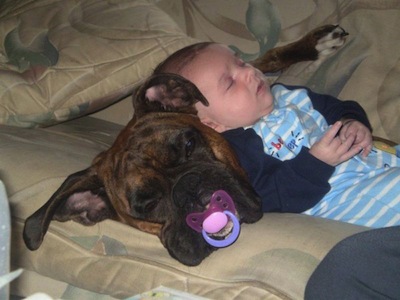 with stress. Research suggests that even one or two nights of sufficient sleep (experts recommend eight hours) can lower levels of the stress hormone cortisol more than a number of other stress management techniques combined. Granted, stress often interferes with sleep, but do your best to increase your chances of getting quality sleep by avoiding caffeine after noon, establishing a regular bedtime and wake-up time, and doing something relaxing in the hour before bedtime (no electronic devices!).
Here's a tip to remember: Don't associate the bed with wakefulness. If you can't sleep, get up and read a book, knit, watch television, or write in a journal until you feel sleepy. Avoid sleeping pills and alcohol. On the link above, I write about some of my favorite natural, effective, herbal remedies to help with getting deep sleep.
Need to Lose Weight?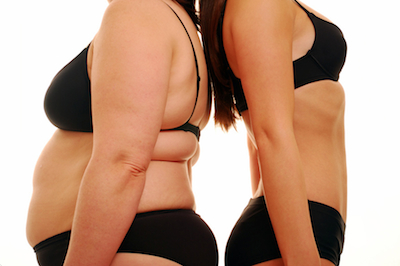 Sleep plays a major role in glucose metabolism and neuroendocrine function. Research shows that getting a good night's sleep is a critical part of losing weight. In a 16-year study involving 70,000 women, researchers found that women who slept five hours per night were 32% more likely to experience major weight gain (an increase of 33 pounds or more) and 15% more likely to become obese, compared to those who slept seven hours a night.
"Sleeping less may affect changes in a person's basal metabolic rate (the number of calories you burn when you rest)," says lead researcher Sanjay Patel, MD., of Case Western Reserve University.

In Hong Kong, researchers found that children who did not get sufficient hours of sleep were more likely than their well-rested peers to be overweight.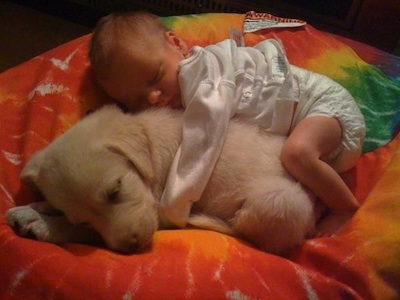 It's possible that reduced sleep means adults and kids are tired and therefore less likely to exercise. There is also some evidence that lack of sleep produces changes in levels of satiety and the hunger hormones leptin and ghrelin, according to Brown University Professor of Psychiatry and Human Behavior Mary A. Carskadon.
Too little sleep also makes you hungry, especially for calorie-dense foods, and primes your body to hold on to the calories you eat. It also boosts your insulin levels, which increases the risk of heart disease and diabetes.
So if losing weight is one of your goals, make sure that you make getting enough sleep a nonnegotiable daily practice in your life. And here are some more surefire tips to help you sleep like a baby.