high calorie foods
SUREFIRE TIPS FOR EASY WEIGHT LOSS: 21 Surefire Tips to Melt Away Fat, Prevent Weight Gain & Promote Vitality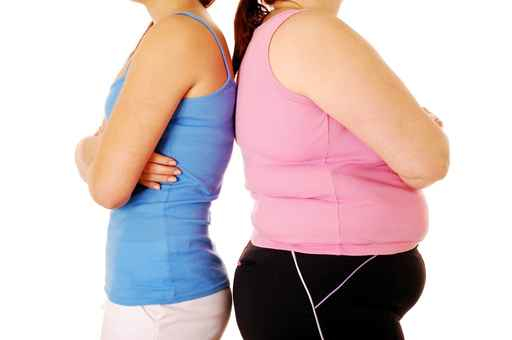 While perusing the info below, if you want to listen to my radio interview, Living on the Lighter Side, click HERE.
For my article on how raw foods help you look younger, boost immunity, detoxify, supercharge energy, and lose weight, click HERE.

For my easy, surefire weight loss program that brings quick results with healthy foods, water, heat, and natural supplements, click HERE.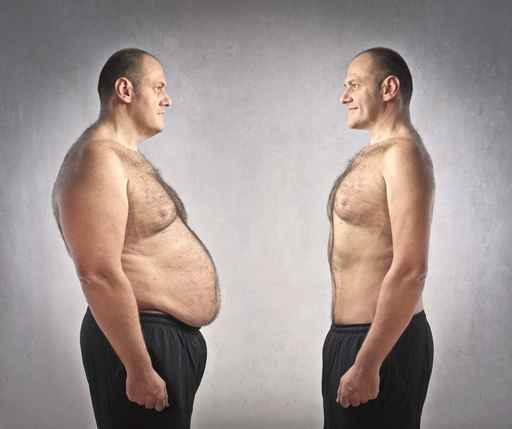 Two of my latest books, LIVING ON THE LIGHTER SIDE and THE CURATIVE KITCHEN & LIFESTYLE, are the perfect companions to help you shed extra weight, sleep like a baby, boost energy, quell stress, and live a more joy-filled life. Check out the entire TRIO SET.
Here are 21 surefire tips that I use with my clients and friends that really work if you want to prevent weight gain or even lose weight during the holidays (or vacations, parties, and family gatherings year-round). In America, with all of the holiday festivities, parties, gatherings, Bowl games, and calorie-dense foods, it's not uncommon for people to gain weight between Thanksgiving week and January. In fact, over half of Americans gained between 5 - 10 pounds during this short time. OUCH! If you are one of those people who gained weight over the holidays or simply want to shed any extra fat you may be carrying around on your magnificent body... any time of the year, this detailed info is you. Commit today to create your healthiest and most fit body and your best life — with soaring self-control and confidence and a healthier and stronger you.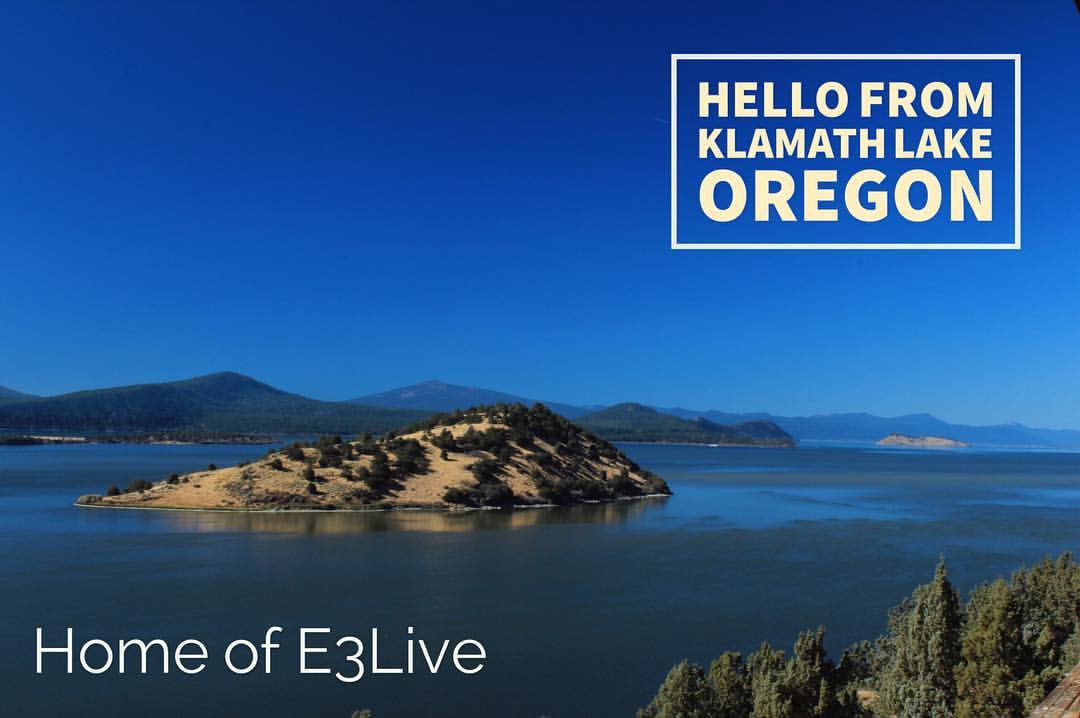 Some of Susan's Favorite Natural Supplements

To ensure easier weight loss, beautiful skin, youthful vitality, and robust energy year-round, I take and recommend these four superlative, unheated supplements by the renowned E3Live Company in Oregon. Their E3Live original comes in Apple-Lemon, too, as well as in BrainOn, both which I enjoy several times weekly.

Blue Majik • E3Live • E3 Probiotics 50 Billion

To order, click on the links above or call: 888-800-7070 (US & Canada) or 541-273-2212 (Intl), both PT, M - F • 8 - 4. Ask any questions you have about their products which ones are best for you.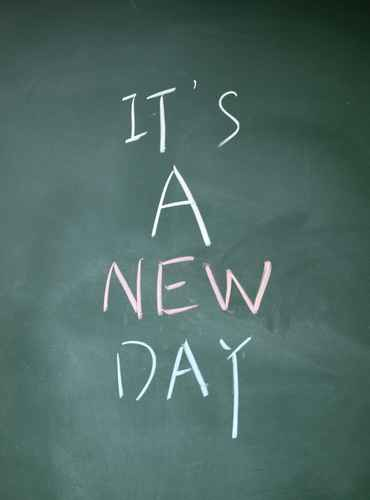 1. Start the day in a healthy and positive way: Just as the first day of a new 30-day health and get-fit plan sets the tone for the entire month-long program, the first 40 minutes of each day sets the tone for the entire day. How do you want these first minutes to be in the morning? I want them to be relaxed, happy, healthy, positive, and sanguine. To make this happen, do what you can the night before so your first moments upon arising can be as positive as possible. Lay out your exercise clothes or your work clothes so you don't need to think about what to wear in the morning. Perhaps you can pack the lunches for yourself and your kids the night before. Or how about this? Set the kitchen table for breakfast the evening before so it's ready to greet you in the morning. When you begin the day in this most positive way, your entire day will flow more smoothly and confidently. During the holidays, there's so much added stress in our lives, so this simple practice of honoring those 40 minutes will make a profound difference in your life. Start tomorrow morning and continue this simple practice thereafter.
2. Take the best, natural multivitamins in the morning and evening: Any time of the year, it's important to start the day with a healthy breakfast and some top quality natural supplements as I mention in the yellow box above. This will help you make better food choices throughout the day. Studies show that people who eat a healthy breakfast rarely overeat during the day. For years, I have taken one of my favorite superfoods — an all-natural whole-food supplement available in tablet or powder form. What is this gem of nature? It's called BLUE MAJIK...