fiber
Chia Seeds — A SuperFood Grain Worth Consuming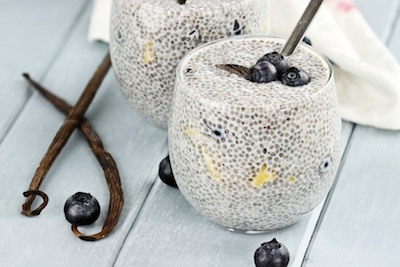 Rediscover the amazing Chia seed — a super nutritious food of the ancient Aztec and Mayan cultures. Experience long lasting energy, bowel regularity, and more! The tiny seed packs a big nutritional punch with protein, fiber, and more omega-3s than flaxseed.
I bet you've heard the saying — "What's old is new again." This can clearly be said when referring to the chia seed. I've been eating chia seeds since I was a teenager and I learned about them from my grandmother. The chia seed is the ancient grain with all the modern benefits and backed by science. Holistic nutritionists and conscious consumers are excited about the remarkably nutritious and very "in" chia seeds. Why? It's an amazing source of calcium for bones; soluble fiber, so important for colon and blood sugar health; beneficial fats for energy; plus a natural ratio of omega-3 alpha-lin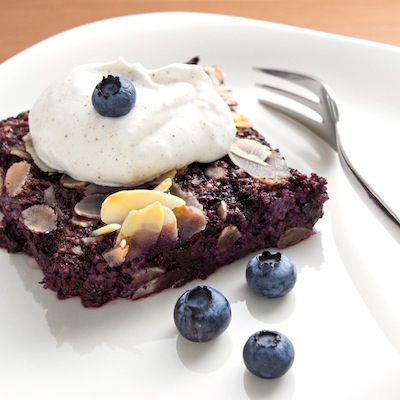 olenic acids (ALA) and omega-6 essential fatty acids.

You can incorporate this legendary grain into your daily diet in a variety of ways. I prefer the premium whole or powdered Black Chia seeds available through the Penn Herb Company. I add both of these to yogurts, salads, cereals, protein drinks, smoothies, baking recipes, or just eat them by the spoonful. You can also sprout chia seeds as you've probably seen on TV commercials if you live in the United States.
And if, for some reason, you don't like the taste or feel of the seeds, you can also get them in capsule form. Click HERE for more information. Read further to find out another bonus for anyone desiring to lose weight.