energy
Supercharge Your Energy in 8 Simple, Surefire Ways

For additional information on the ABCs of energy, please click HERE to read my article entitled Choose to Be Energized!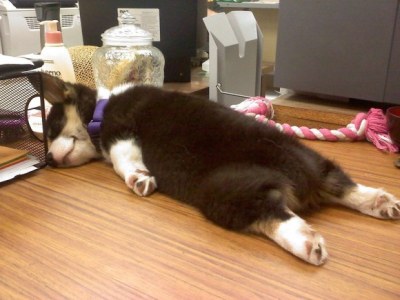 Are you feeling dog-tired these days? Do you wish you had more pep in your step? Does your energy level fade throughout the day to the point where you're running on empty before the day is even over?
Energy within the human body is an astonishingly complex and powerful phenomenon. There is probably very little that goes on in your body, your mind, or your life that doesn't have an impact on how much energy you have. Conversely, how much energy you have affects everything in your life, including your self-confidence, your chances of success, your work, love relationships and friendships. Energy is, indeed, one of your most valuable resources. It is also a resource that you can control.
Here are some of my best tips to supercharge your energy: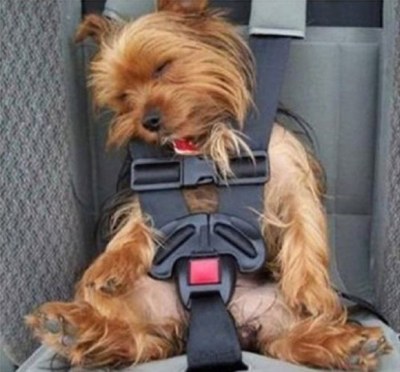 1. Shed extra fat. It's important to reduce extra weight you are carrying around on your body. An excess of unhealthy fat puts stress on your entire body and makes you tired. To read my article on 21 Tips to Melt Away Extra Fat, click HERE.
2. Find ways to exercise daily. Develop a well-rounded fitness program that includes strength training, aerobics, and stretching. Make this program a top priority in your life, and stay committed to it. There is nothing that will do more good for you in terms of being vibrantly healthy, energetic, and youthful than a regular fitness program. For some tips on how to Stay Motivated to Exercise, click HERE.
3. Laughter energizes the body and buoys us up. Whatever is stressing you out, one way to mollify this stress is to make sure your life is filled with laughter. Spend time with friends and family members who genuinely make you laugh. Laughter quells depression, activates the immune system, and makes your skin glow. And don't forget to laugh at yourself once in awhile when you make a mistake or do something unexpected—it is a humbling experience and one that reminds you not to take life too seriously. Life is meant to be enjoyed! To learn about my favorite way to relax—a practice that also makes my skin glow with youthful vitality, quells joint aches and pains, supports heart health, and detoxifies my body better than anything else, click HERE.