chia seeds
Chia Seeds — A SuperFood Grain Worth Consuming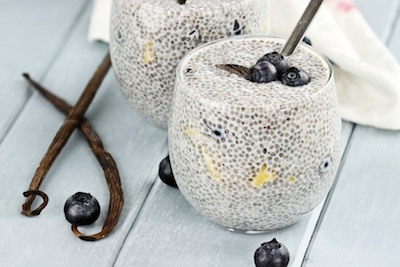 Rediscover the amazing Chia seed — a super nutritious food of the ancient Aztec and Mayan cultures. Experience long lasting energy, bowel regularity, and more! The tiny seed packs a big nutritional punch with protein, fiber, and more omega-3s than flaxseed.
I bet you've heard the saying — "What's old is new again." This can clearly be said when referring to the chia seed. I've been eating chia seeds since I was a teenager and I learned about them from my grandmother. The chia seed is the ancient grain with all the modern benefits and backed by science. Holistic nutritionists and conscious consumers are excited about the remarkably nutritious and very "in" chia seeds. Why? It's an amazing source of calcium for bones; soluble fiber, so important for colon and blood sugar health; beneficial fats for energy; plus a natural ratio of omega-3 alpha-lin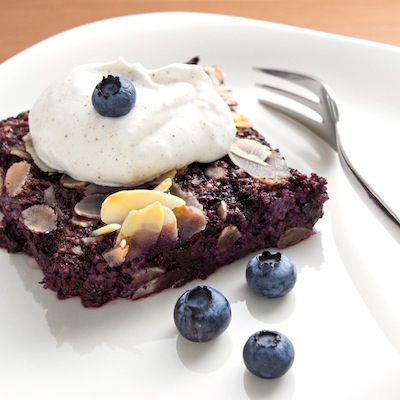 olenic acids (ALA) and omega-6 essential fatty acids.

You can incorporate this legendary grain into your daily diet in a variety of ways. I prefer the premium whole or powdered Black Chia seeds available through the Penn Herb Company. I add both of these to yogurts, salads, cereals, protein drinks, smoothies, baking recipes, or just eat them by the spoonful. You can also sprout chia seeds as you've probably seen on TV commercials if you live in the United States.
And if, for some reason, you don't like the taste or feel of the seeds, you can also get them in capsule form. Click HERE for more information. Read further to find out another bonus for anyone desiring to lose weight.
Susan's 5 to 10 Day Vitality~Longevity Cleanse & Rejuvenation Program: Simple Ways to Reverse Aging, Lose Weight & Beautify Skin

At the bottom of the page, you'll find the 3-Day Protein-Rich, Detox-Cleanse Smoothie Recipe.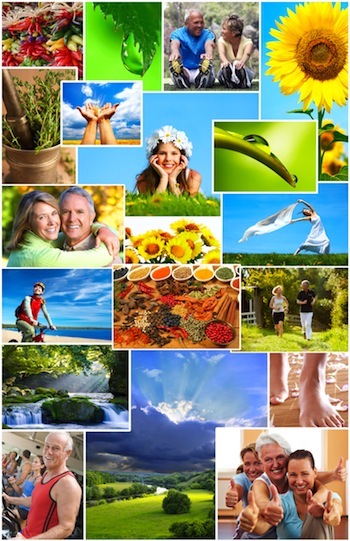 Wish you could look and feel your best in a short amount of time? This simple cleanse, detox, and rejuvenation program is perfect. I have been using this with clients and friends for decades. My grandmother gave me the basics for it when I was a teenager. Since then, I have added to this full-body cleanse alkaline water from the Ionizer Plus Ultraviolet Water Filtration System.
Studies corroborate that systematically undereating promotes longevity. Embarking on a minimal calorie detox~cleanse program a few times a year suports high-level wellness for your physical, mental, and spiritual well-being.
Everyone loves this surefire cleanse and most people use it at least four times a year with each change of season. Many also undertake this program whenever they want to lose some weight quickly and easily, such as before a wedding or reunion, or simply when you need a pick-me-up in your life. Whatever the reason, it always works well. Here are some things to remember before I give you the day-to-day program.
Getting the Most from this Simple, Effective Detox-Cleanse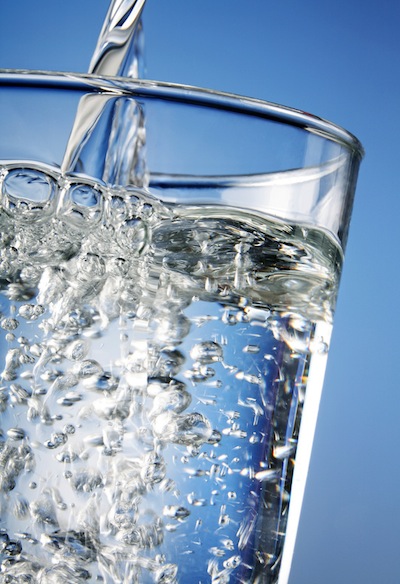 Do this detox~cleanse for a minimum of 5 days or all the way up to 10 days. To extend it longer than five days, you have two options. You can do this program for 5 days and then repeat it for another 5 days. Simple. Or you can choose to consume the specific food or liquid for two days each instead of one — to make it a full 10-day program. Or, for example, if you want to do this for 7 days, you could extend the first two days to 48 hours each (instead of 24 hours) followed by only one day each for the rest — making it a full 7 days. In other words, you can custom design it to fit the days you have available to cleanse, but strive for at least the full 5 days. If I'm doing 10 days, I usually start on a Friday, so that I complete it on a Sunday. When doing it for five, six, seven, or eight days, start any day you wish that fits into your schedule and routine. However, before embarking on the full 10-day cleanse for the very first time, start with the 5-day only and see how great you feel and look at the end. In other words, do a full five days on the program once to completion, then resume your healthy diet before doing a longer, second cleanse of, say 10 days.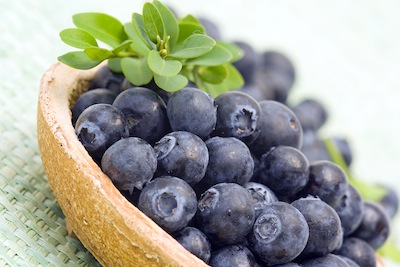 This simple program revitalizes and cleanses the entire body, head to toe, inside out. You can also substitute any fresh berries for the papaya, or other juicy, organic fruit for the papaya day, if you can't get them in season. I have substituted Day 3 with apples, pears, blueberries, raspberries, cherries, pineapple, or mango, if I couldn't find the ripe papayas. Pick one fruit and stick with it all day. And, if possible, find some delicious papayas. I prefer all organic fruit during this cleanse. Most cities have watermelon and cantaloupe (or other melons) year-round. While the cantaloupe and the watermelon are the most ideal and plentiful in most places during the summer and fall seasons, you can substitute other high water-content melons, if needed.
In addition to the fruit, also drink at least 6-8 glasses of purified water each day along with de-caffeinated teas of your choice (if desired).
I highly recommend that you purchase an Ionizer Plus Ultraviolet Water Electrolyzer System from High Tech Health (HighTechHealth.com). It makes delicious, health-enhancing alkaline water for your home (to drink and cook with) or office. I've had my device for 20 years and this healing water is the most important part of my personal healthy-living program and private practice. Visit their website or call them (ask for Emily) for more info: 800-794-5355 (US & Canada) or 303-413-8500 Intl), both MT. Use my name as a code "Susan Smith Jones" to get $300 discount off your purchase.

Want to Lose Weight Easily & Effortlessly?

This easy-to-follow, whole-body detox program will thoroughly cleanse the large and small intestines and is a good program for weight loss to the tune of between 5 – 12 lbs, depending on whether you do the program for 5 days or up to 10 days. Below is the simple, easy-to-follow, head to toe detox, rejuvenation program.