carotenoids
The Health Benefits of Pumpkins & Pumpkin Seeds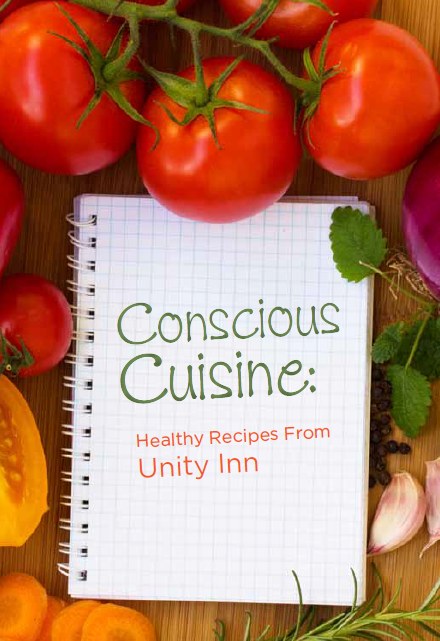 To sign up for my free, popular, upbeat, and information-packed monthly Healthy Living Newsletters that are not available to the general public, click HERE. It takes 10 seconds to sign-up and you'll receive a free full color cookbook, Conscious Cuisine, among other gifts.
Scroll below to the yellow box see how to get my series of 7 Natural Remedy Booklet/CD combos FREE.

Just because Halloween only comes a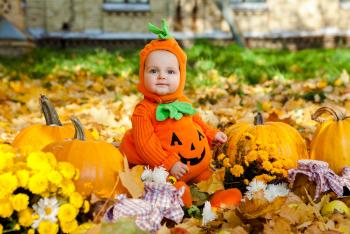 round once each year, that's no reason to forget about pumpkins the rest of the time, as I write about in detail in my book HEALTH BLISS: 50 Revitalizing NatureFoods & Lifestyle Choices to Promote Vibrant Health. Fresh or canned, this colorful fruit (not a vegetable) can help keep you healthy for many months of the year. Like melons, it is a member of the gourd family. They offer lots of beta-carotene (only carrots and sweet potatoes have more) and are the number-one source of alpha-carotene, a cancer inhibitor that's even more powerful than beta-carotene, according to studies. Researchers looking at the diets of more than 100,000 people found that those people who consumed the most alpha-carotene had as much as a 63 percent lower incidence of lung cancer.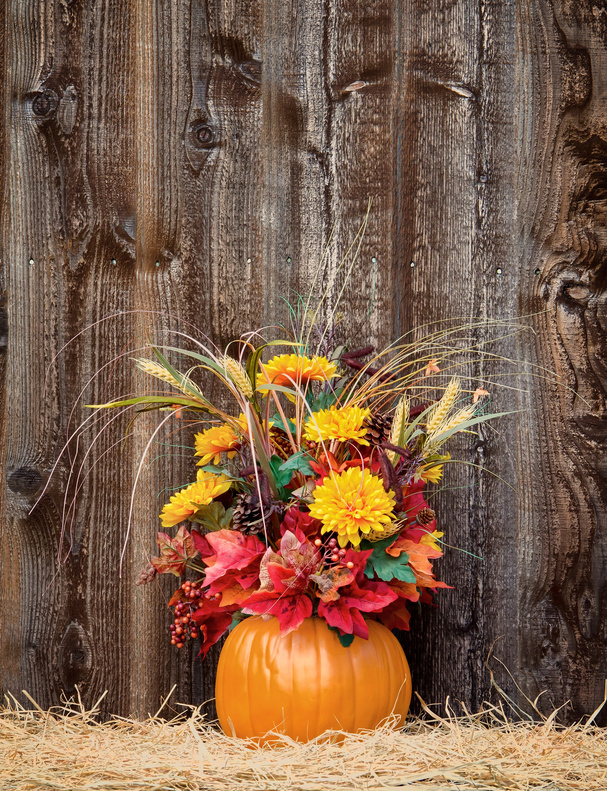 Carotenoids are deep orange-, yellow-, or red-colored, fat-soluble compounds that occur in a variety of plants. Carotenoids protect the plants from sun damage while they help them attract birds and insects for pollination. Carotenoids have been linked to a host of health-promoting and disease-fighting activities. They decrease the risk of various cancers, including those of the lung, colon, bladder, cervical, breast, and skin. In the landmark Nurses' Health Study, women with the highest concentrations of carotenes in their diets had the lowest risk of breast cancer. Carotenoids also play a major role in protecting the skin and eyes from the damaging effects of ultraviolet light.
Extremely high in fiber and low in calories, pumpkin offers other nutrients, including potassium, pantothenic acid, magnesium, and vitamins C and E. One ounce of pumpkin seeds provides 20 percent of the daily RDA for zinc, an important immune-boosting mineral. And studies show that a compound in pumpkin seeds may help prevent benign prostate enlargement, a common problem for men over 50. For detailed information on how to purchase the best pumpkins for cooking, how to roast the seeds, where to purchase the best raw pumpkin seeds, and more nutritional information for pumpkins and their seeds, please continue reading.