Choose a product category...

Welcome to Susan's Online Store
All products sold in Susan's Store are digital downloads, accessible through downloading after purchase All products are in PDF or MP3 format for your convenience. After purchase, you may download your products by clicking the link Access My Products here or in the sidebar of any page (Please note it may take up to 24 hours for your downloads to be available; please be patient.) You must be signed into your account to see this link. If you have any difficulty signing in, click HERE to go to the sign-in page.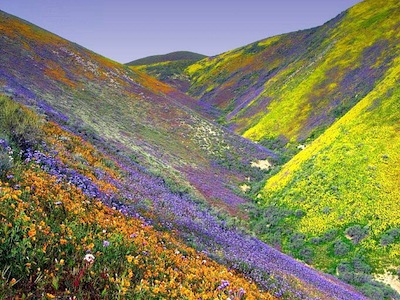 The lowest ebb is the turn of the tide.
~ Henry Wadsworth Longfellow
Books, not which afford us a cowering enjoyment, but in which each thought is of unusual daring; such as an idle person cannot read, and a timid one would not be entertained by, which even make us danger to existing institutions — such I call good books.
~ Henry David Thoreau