Each year I receive over 2,000 letters from people around the world asking me to recommend to them my favorite nutritional supplements and other healthy living products. So on this page, you will learn about some products that are very important to me, including MaxGXL a glutathione accelerator that's an essential supplement in my healthy living program -- one that I take daily and highly recommend.
You'll also find loads of information on how to cleanse and detoxify your body, lose weight naturally, look years younger, have more energy, reduce inflammation, prevent diabetes, rejuvenate your body, and feel your very best. You may also want to check out the page titled Favorite Products for more information on other products you might want to consider, too.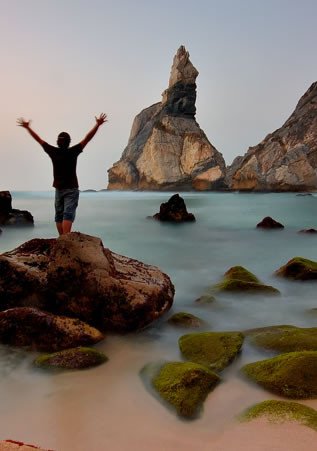 • 45 - Minute Radio Interview •
Glutathione & Health
Visit
for more information
Use the special code 44500 when ordering MaxGLX. Without the code, you won't be able to order.
You will enjoy the informative, health-enriching material below. Because the downloads are large, please be patient. It's a good time to do deep breathing.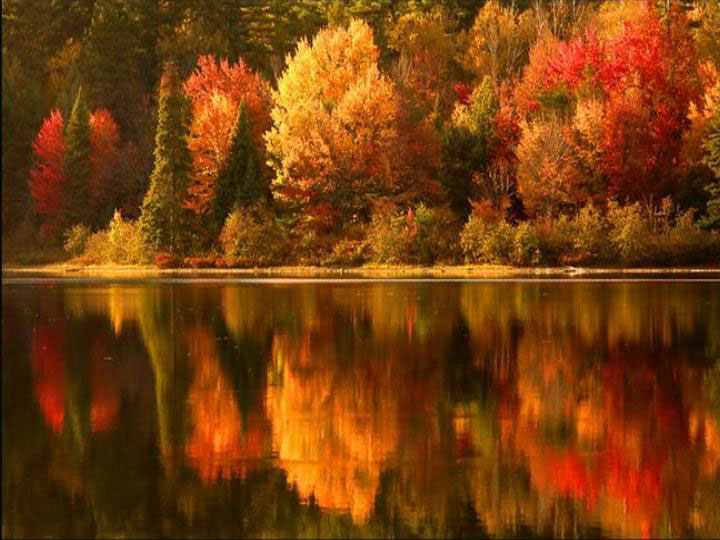 Each patient carries his own doctor inside him.
~ Albert Schweitzer
The doctor of the future will give no medicine, but will interest his patients in the care of the human frame, in diet, and in the cause and prevention of disease.
~ Thomas A. Edison