Choose Patience • Welcome Change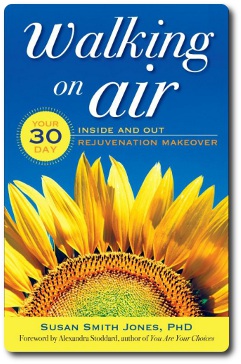 Choose to Be Patient & Welcome Change
Excerpt from WALKING ON AIR: Your 30-Day Inside and Out Rejuvenation Makeover

For more information on this book, or to purchase it immediately and receive a bonus gift of my booklet/CD combo HERBS: Nature's Medicine Chest, please click HERE.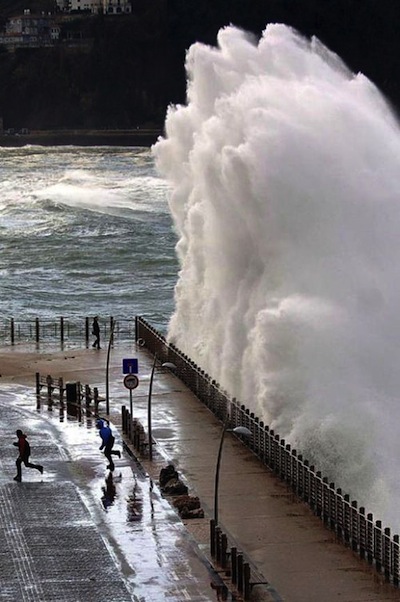 We live in a changing world. Nature changes constantly. Your body is different from one day to the next. Friends come and go. Feelings ebb and flow. The tide comes in and goes out. The only constants in our world are the essence of who we are and the divine. As I often say in my seminars and workshops worldwide, when the winds of change blow, go deeper—deeper within your heart.
Sometimes changes come to us as gentle breezes; other times they come as tornadoes. When changes occur, we can choose how we will respond. We can try to control and manipulate the situation. We can become upset and depressed. We can allow ourselves to be tossed around in the waves of change. Or, we can choose to dive below the surface where our strength and understanding lie.
We can remain peaceful in a changing world by aligning ourselves with our inner constancy while adapting to the passing world. Welcome change. It promotes growth and restores equilibrium by moving us in the direction of a better life awaiting us—our goals manifested. Know that when you are in harmony with your higher self, and you realize the light within you is not unlike the light in God, then in the face of all change, anything is possible.
You can't change the wind, but you can adjust the sail.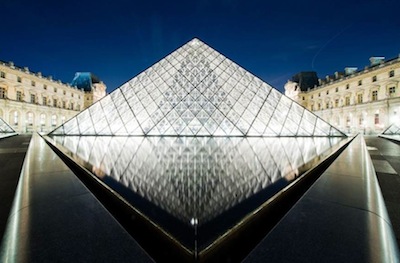 The key here is how you respond to change. My Mom helped me to look at change in my life with the proper perspective. Whenever I experienced a challenge, she would say to me, "This, too, shall pass." Are you rigid or flexible? Being flexible is essential if you want to remain peaceful. We all have likes and dislikes. You like romantic, funny movies; your spouse likes suspense-filled, action-packed movies.
You like vacationing in Hawaii, Tahiti, or France; he would prefer to tour Paris, England, Ireland, or Italy. You like fruit and other raw foods for breakfast; he wants a seven-course feast. Can you feel okay that you have different tastes? Or do you get upset when you can't have your way? Be flexible! With a flexible attitude, you will float through life rather than trying to swim upstream. It's fine to have certain likes and dislikes, as long as you aren't compulsively attached to them. Be ready to change your proclivities, if necessary, as easily as you change your shoes.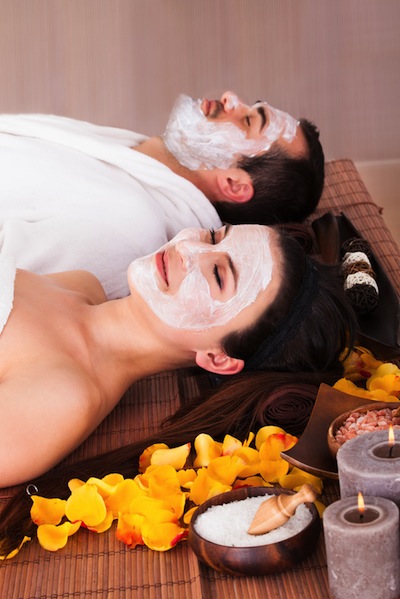 Perhaps your lady wants to relax and enjoy a facial mask for 30 minutes of peace and quiet and asks you to join her. You have never even thought about putting a hydrating mask on your face, but you know it will please her if you two do this relaxing activity together. Show her by your actions that what's important to her is also important to you, too. And who knows? You may come to relish this skin-rejuvenating process and find that afterwards, you have a renewed glow to your skin. It takes so little to bring joy to others in your life.
Sometimes it's healthy to break away from your own habits and acquiesce to another's preference. Next time your partner wants to watch a television program that doesn't interest you, view it with him and don't complain. Enjoy his company. If he wants to have an extravagant raw food feast and you don't, have it anyway. Participate in the preparation, but eat only as much as you feel comfortable with. Don't lose yourself in others' preferences, but be open-minded to trying out what they prefer if it can be done in a healthful way. Train your mind to be flexible and to make the best of all situations.
Accepting change and staying open takes patience. This does not imply being unconcerned or uninterested. When we're patient, we cultivate inner peace and do not disturb the creative flow in the deep waters below. A person who is patient knows everything will unfold just as it should.
It took thousands of years for the Grand Canyon to be created. It takes a few hundred years for some redwoods to reach their full height. Relationships take time; self-improvement takes time; learning a new language takes time. Cultivate patience for all these activities and others that will reveal their eventual reward.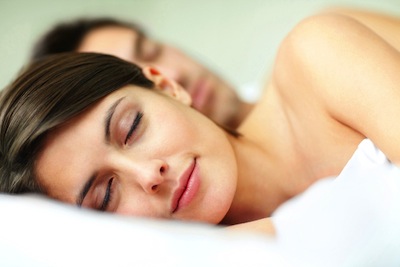 Let's look for a moment at your health and fitness program. Maybe at this point you are out of shape, yet you are motivated to begin exercising regularly and eating more nutritious foods. Most people don't think about all the years they've taken to get into the shape they are now. You want to see results now. It doesn't work that way. But with patience, determination, and perseverance, you will begin to see progress. One of the best things you can do starting today that will have a positive and profound effect on your well-being — physically, mentally, emotionally, and spiritually — is to get enough sleep at night. There's nothing more restorative for the body than getting good sleep night after night after night. Sleep is when your body heals and repairs itself, rejuvenates all the cells, and restores vitality. For some guidance on how to sleep like a baby, please click HERE.

How do you feel around people who lack patience? The other day, I was driving with a friend to the beach. We were going to take a walk and enjoy the sunshine in Santa Monica. Our drive took us through heavy traffic. My friend got uptight, started honking the horn and lost all his patience. I knew that wasn't exactly the best time to tell him he could choose differently, he could sit back, relax, enjoy my wonderful company (indeed!), and simply watch how all the other drivers reacted. By the time we got to the beach, his pulse was high and he couldn't relax.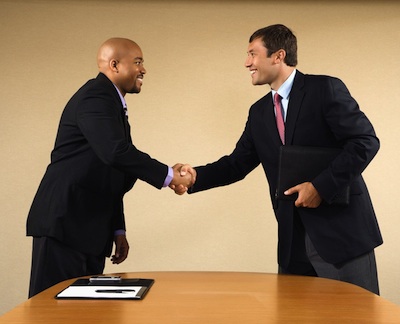 My grandmother and mom always encouraged me, above all else, to live by the Golden Rule — to treat others the way I want to be treated. "Always be kind and patient with others," my mom would tell me frequently, and she always showed me best by her example. "Everyone has personal issues that might not be apparent." She taught me the importance of giving hugs and respect to others, letting go of judgment, and smiling, reminding me that this simple act of turning up the corners of your mouth at others will brighten their day and they will pass it on to others. By the way, scientific studies now show that hugs heal both the giver and receiver.
Oftentimes we will be patient and kind with others but forget to extend the same courtesy to ourselves. We make a mistake and are quick to judge and berate ourselves. When we are hurt or angry, we are seldom willing to give the situation an opportunity to reveal its lesson. We want to move through a painful situation quickly.
When we look back on our difficult or challenging situations, we find that eventually they led to greater awareness and faith. Anything worth having in life requires patience. With patience, we keep the door open to life's blessings, knowing that all is coming together for our highest good.
Celebrate change and patience today!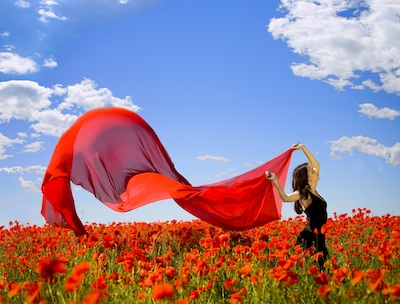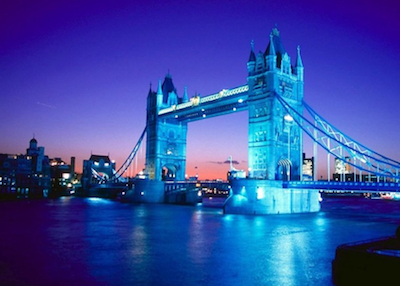 Whenever you find yourself on the side of the majority, it's time to pause and reflect.
~ Mark Twain

All great changes are preceded by chaos.
~ Deepak Chopra
Here is the test to find whether your mission on earth is finished. If you're alive, it isn't.
~ Richard Bach
All our dreams can come true – if we have the courage to pursue them.
~ Walt Disney
The best thing you can do is the right thing; the next best thing you can do is the wrong thing; the worst thing you can do is nothing.
~ Theodore Roosevelt