Blissful Living 3-Book Set
The New 3-Book Blissful Living Set
— A total of 764 pages of valuable information to support your high-level health!
The NEW Blissful Living Set includes The Healing Power of NatureFoods, a handbook full of the latest research on Superfoods and how to easily incorporate them into your diet; Health Bliss, a must-have natural foods and health guide with a simple 21-day approach. Finally, Susan's latest work in the series, Recipes for Health Bliss, an extraordinary full-color recipe book with over 150 beautiful color photographs, reveals the secrets to preparing irresistible, nutrient-rich meals; trimming excess pounds; and promoting a life of vitality, happiness, and renewed self-esteem.
What Author & Publisher Louise Hay Says About Susan's Work
"I am a big admirer of holistic health consultant, motivational speaker, and author Susan Smith Jones. Her work with NatureFoods, optimum nutrition, and healthy living is legendary. I call her the 'NatureFoods Lady' because she has been my source of inspiration and information about the wonderful world of NatureFoods for as long as I can remember. After many years of reading her books and magazine articles, I finally asked if she would like to be a Hay House author and write this healthy eating and living series for us. You'll love the new Blissful Living set . . . Recipes for Health Bliss is the most beautiful health book on the planet." ~ Louise L. Hay
To Order:
To order copies of these three books individually, or as a 3-book set at a discount (save $18 on the 3-book set), please call toll-free:

800-654-5126 (within U.S. and Canada) or 760-431-7695 (outside U.S. and Canada), both PST between 8:00 am - 5:00 pm, Monday through Thursday

.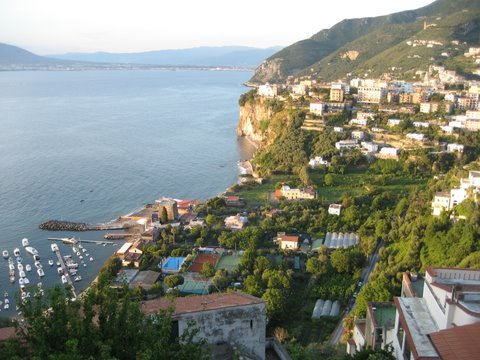 We become temperate by abstaining from indulgence, and we are the better able to abstain from indulgence after we have become temperate.
~ Aristotle
One can remain alive . . . if one is unafraid of change, insatiable in intellectual curiosity, interested in big things, and happy in small ways.
~ Edith Wharton