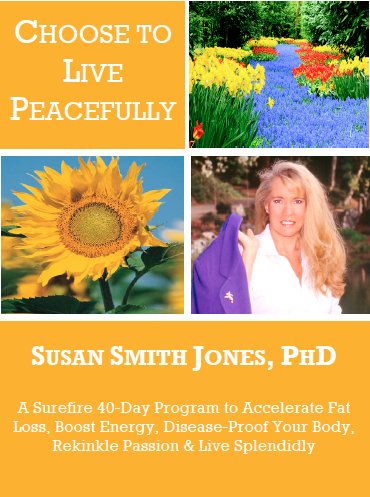 This text will be replaced. Do not delete!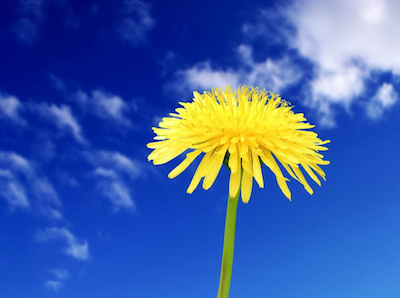 To order this audio book in digital format, click HERE.
Choose to Live Peacefully examines the many facets that comprise a peaceful, satisfying life, including how to take loving care of ourselves and restore youthful vitality, live a balanced life, and bring spirituality into our daily lives. In simple yet inspiring language, Susan offers a motivating 40-day program on how to live more fully -- healthfully, joyfully, passionately, and peacefully.
Other topics/chapters include: Relationships - Healing - Simplicity - Forgiveness - Prosperity & Abundance - Exercise - Meditation - Gratitude - Longevity - and much more.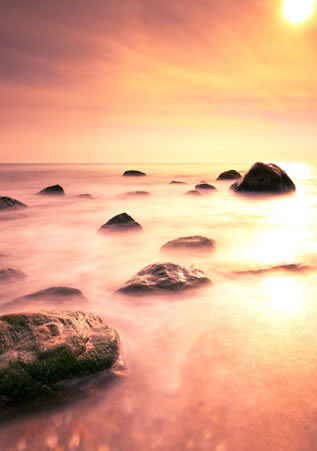 When we narrow things down to the essentials, we discover what we most value.
~Alexandra Stoddard
Prosperity is not defined by money alone; it encompasses times, love, success, joy, comfort, beauty, and wisdom.
~Louise Hay